About Kailash Handicrafts
Located inside St. Lawrence Market, Kailash Handicrafts and arts is a family owned business that curates authentic Tibetan and Nepalese arts and crafts in Toronto.
Kailash handicrafts and arts sells variety of crafts and arts including singing bowls, thangka arts, and silver jewelry from the local shop.
Our Products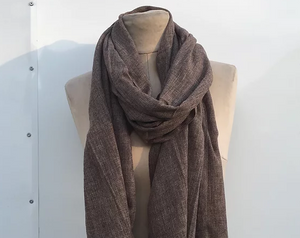 Scarfs & Blankets
Our scarf are made out of natural materials including cotton, silk, cashmere and wool. Scarfs make a great gift for all seasons.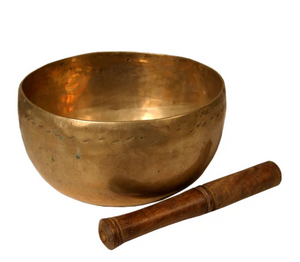 Singing Bowls
We curate variety of singing bowls from matra engraved singing bowl, and hand crafted singing bowls of all sizes.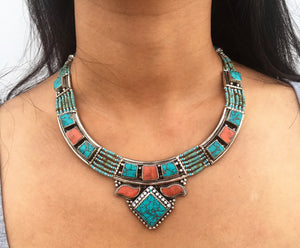 Tibetan Inspired Jewelry
Wear unique tibetan gem stone inspired necklaces, ear rings and bracelets as a statement piece for any occasion
I have been a customer for many years. My family and I love browsing through Kunsang's beautiful crafts

Susan
Last Christmas I was able to buy all gifts for my mom, fiance' and sisters from one place. All of whom loved their unique gifts from Kailash handicrafts. I will see you again this year!

Jason
Kailash Handicraft is a hidden gem in St. Lawrence with so many unique crafts and arts. I love coming here with my family.

Terri